TRUST A KNOWLEDGEABLE TEAM OF ADVISORS
COST REDUCTION
YOUR TRUSTED TEAM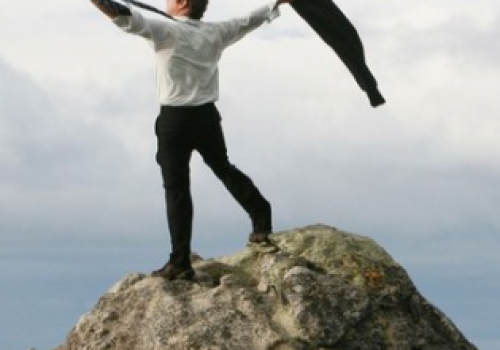 PROVEN SUCCESS
WHY DO YOU NEED OUR HELP?
JUST A FEW OF THE MANY BARRIERS PLACED IN FRONT OF YOU
Hidden Broker Fees

Excess Commissions
Misaligned Compensation

Misplaced Trust

False "Best Offer"

Low Quality Specifications
Wrong Market Access Point
Manufactured Alternative Quotes

Market Blocking
WE WORK ACROSS MULTIPLE INDUSTRIES TO SAVE YOU MONEY
Mason Insurance Services understand multiple industries to administer and offer your company with the expertise and capabilities to make the best decision possible in regards to your insurance expense
We have over fifty plus years of combined experience in over nineteen different industry categories. Mason Insurance Services uses this knowledge to unlock savings in your insurance spend.
We work with you, insurance brokers and insurance providers to find you the best insurance program at the lowest cost. We start with the best offer your existing broker gives you, then show you how we can save you money. If we don't save you money, you pay nothing.